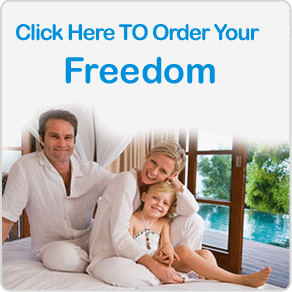 Quit Smoking News

View Quit Smoking News From Around The World


Click a link on the left to view the news archives.

Here are some excerpts from late braking news:

The world as a whole has recognized that smoking is no longer a protected drug. Everywhere you look in every country you will see excessive smoking taxes and smoke free public areas. Some countries have entire cities that are smoke free. That is you are not permitted to smoke anywhere be it inside a building or outside in the public air. The only place that you sneak a cigarette is in your place of residence. That is of course as long as you do not live in a rental property or have a home physically connected to yours. You should take note that these rules and regulations are not just from one or two snooty countries. The whole world is trying to protect the non-smokers. Local governments can no longer protect the smokers. They can no longer afford the additional smoking areas, the custom outside ash trays, or to pay for the tons of litter on the streets caused by smokers. Tax payers are outraged that they have to pay for these smokers amenities. Employers are tired of paying premium health care fees because you want to smoke your $10 dollar a pack cigarettes.